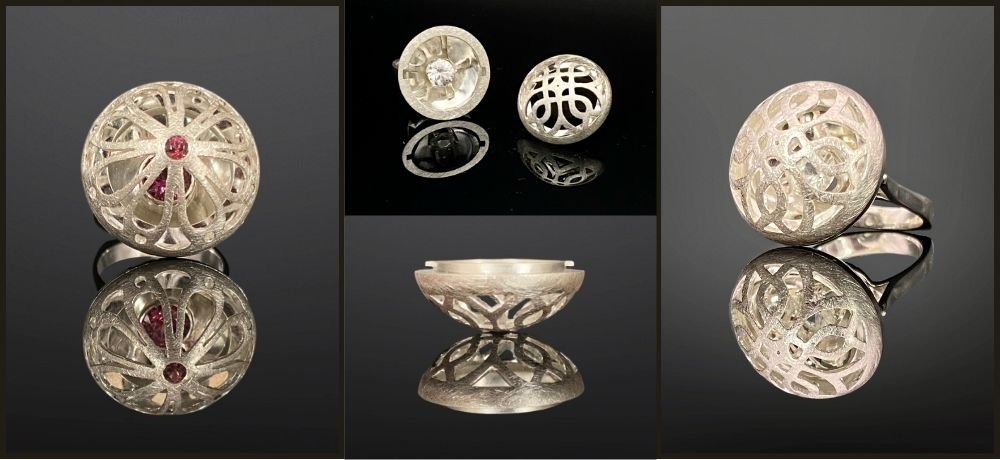 Crafting isn't just about creating beautiful objects; it's about pouring your heart and soul into every piece, overcoming challenges, and cherishing the process....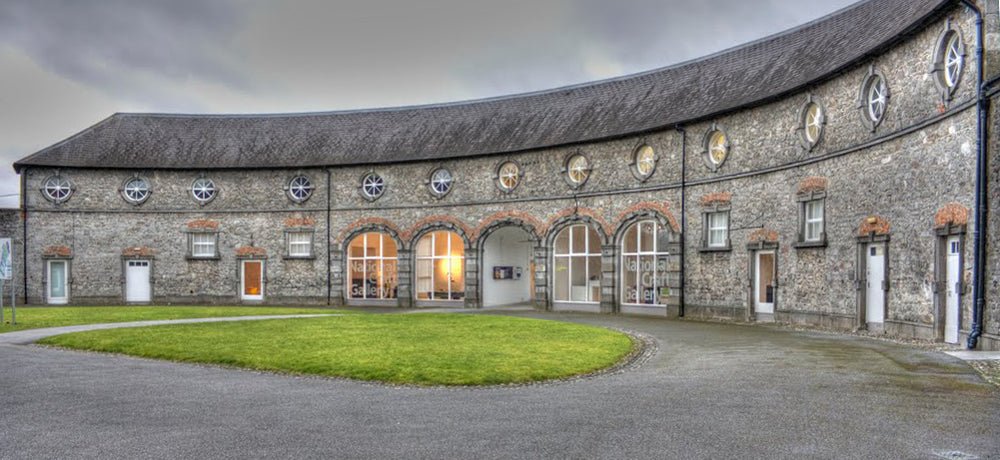 Why on earth do I always leave everything to the last minute? At least this is how it feels; under pressure with the...
A jeweller's diary:
Stories & tips
I'll be updating my diary entries regularly but they'll be brief. Who has time to read long rambling blogs, let alone write them! Subscribe for new collection launches, workshop news, tidbits from the jewellery sector, and more!